AMELIA MANGINI
I'm Amelia Mangini and I am majoring in graphic design while getting a minor in psychology and studio art. I work in different disciplines including typography, graphics, illustration,
and photography. My go-to medium is definitely photography, but I have found strengths in
some of my other projects as well. My design philosophy is to not let yourself get too hung up on the idea of what you are trying to make.
Let yourself make mistakes and realize that
it is okay if something is not perfect. One thing
I have enjoyed about Colby-Sawyer College
is the wonderful friends I have made and the professors that have helped me along the way.
I would not be here without them.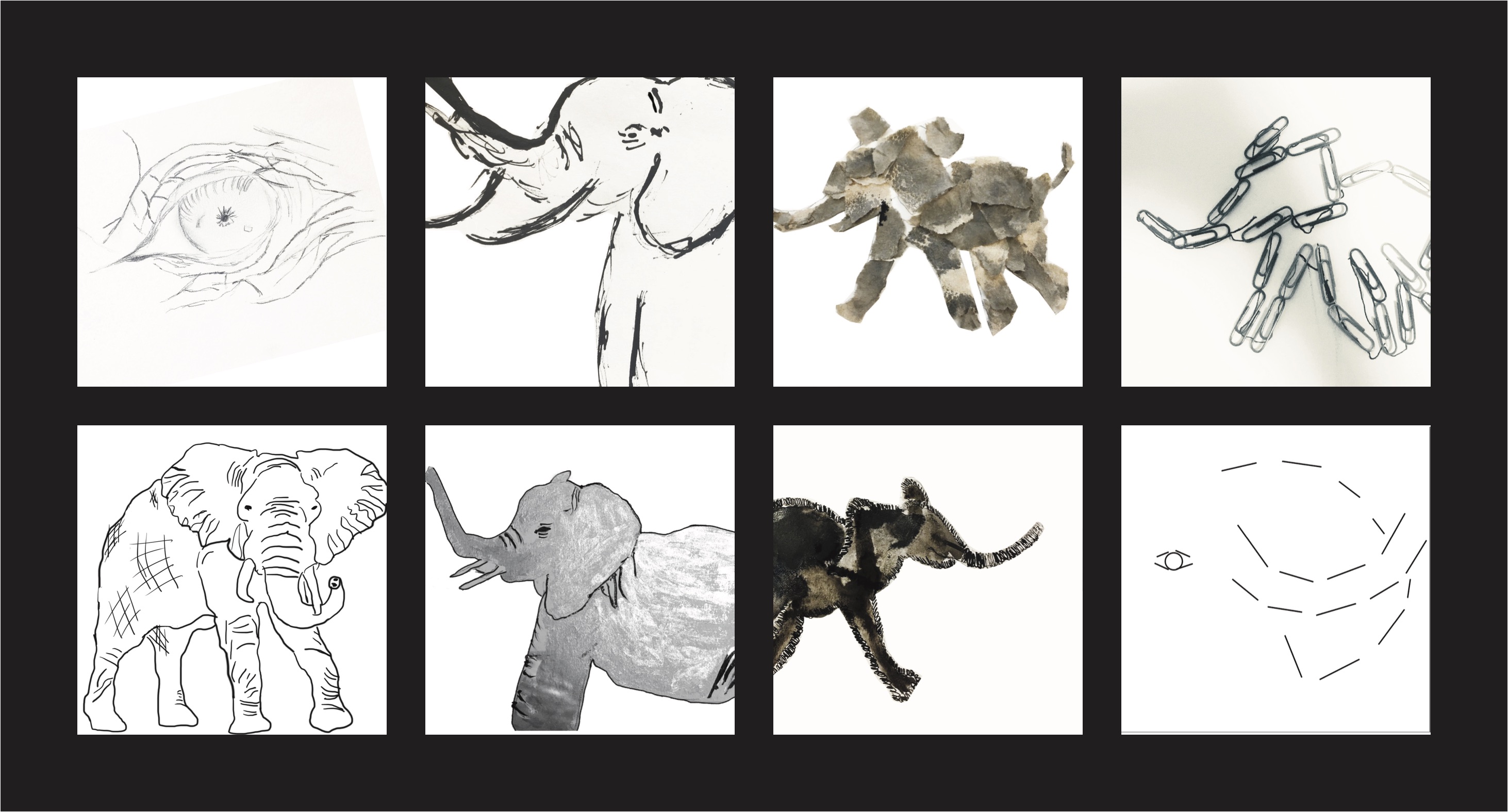 STUDIO ART + DESIGN PROGRAM AT COLBY-SAWYER COLLEGE, 2021

DESGINED BY EGANN ROBERGE '21